Regarding kitchen ceramic tile backsplash ideas, one of my favorites is the classic subway tile. Subway tiles are rectangular ceramic tiles typically measuring 3 inches by 6 inches, reminiscent of the tiles used in subway stations in the early 20th century. These tiles have stood the test of time and are a popular choice for kitchen backsplashes due to their timeless appeal.
Subway tiles offer a clean and simple aesthetic that can complement various kitchen styles, from modern to traditional. Their rectangular shape allows for versatile installation patterns, such as the classic horizontal offset or the herringbone pattern, for added visual interest. Whether you opt for a crisp white subway tile for a fresh and bright look or choose a colored or textured option to add depth and personality, subway tiles can elevate the design of your kitchen and create a cohesive and elegant space.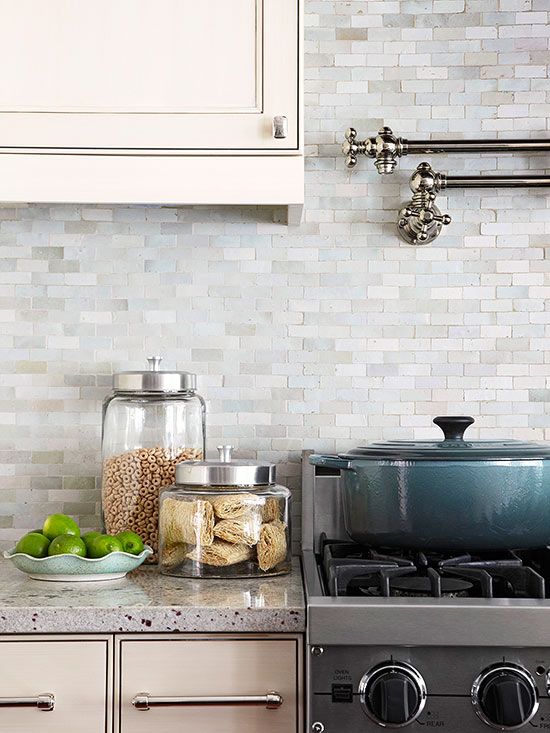 For those seeking a more artistic and visually captivating kitchen ceramic tile backsplash, mosaic tiles are an excellent choice. Mosaic tiles are small, usually square-shaped, arranged together to create intricate patterns or images. They come in various materials, colors, and finishes, allowing for endless possibilities in terms of design.
You can express your creativity and personalize your kitchen backsplash with mosaic tiles. You can opt for a mosaic mural that tells a story or showcases a beautiful scene, or you can create a unique pattern using a combination of colors and textures. The small size of the tiles allows for precise detailing, making it possible to create intricate designs or even replicate works of art on your backsplash. Mosaic tiles add a touch of luxury and individuality to your kitchen, transforming it into a true focal point.
Consider using textured tiles to add depth and dimension to your kitchen's ceramic tile backsplash. These tiles feature raised patterns or designs that create a tactile and visually interesting surface. Textured tiles come in various styles, such as geometric patterns, floral motifs, or even three-dimensional designs, allowing you to choose the one that best suits your taste and kitchen decor.
The texture of these tiles not only adds visual interest but also creates a unique play of light and shadow in your kitchen. Depending on the type of texture and the way the light hits the tiles, you can create different effects and moods in the space. Textured tiles can be used as an accent to highlight a specific area of the backsplash or applied to the entire surface for a bold and captivating look. They add a layer of sophistication and personality to your kitchen, making it feel inviting and visually appealing.
In summary, when exploring kitchen ceramic tile backsplash ideas, classic subway tiles offer a timeless and versatile option, while mosaic tiles allow for artistic expression and customization. Textured tiles, on the other hand, add depth and dimension to the space. Whichever option you choose, ceramic tile backsplashes provide durability, easy maintenance, and endless design possibilities to enhance the beauty of your kitchen.
Best 60+ Modern Kitchen Ceramic Tile Backsplashes Design Photos And… – Dwell
Top 21 Kitchen Backsplash Ideas for 2014 – Qnud
Ceramic Tile Backsplashes: Pictures, Ideas & Tips From HGTV HGTV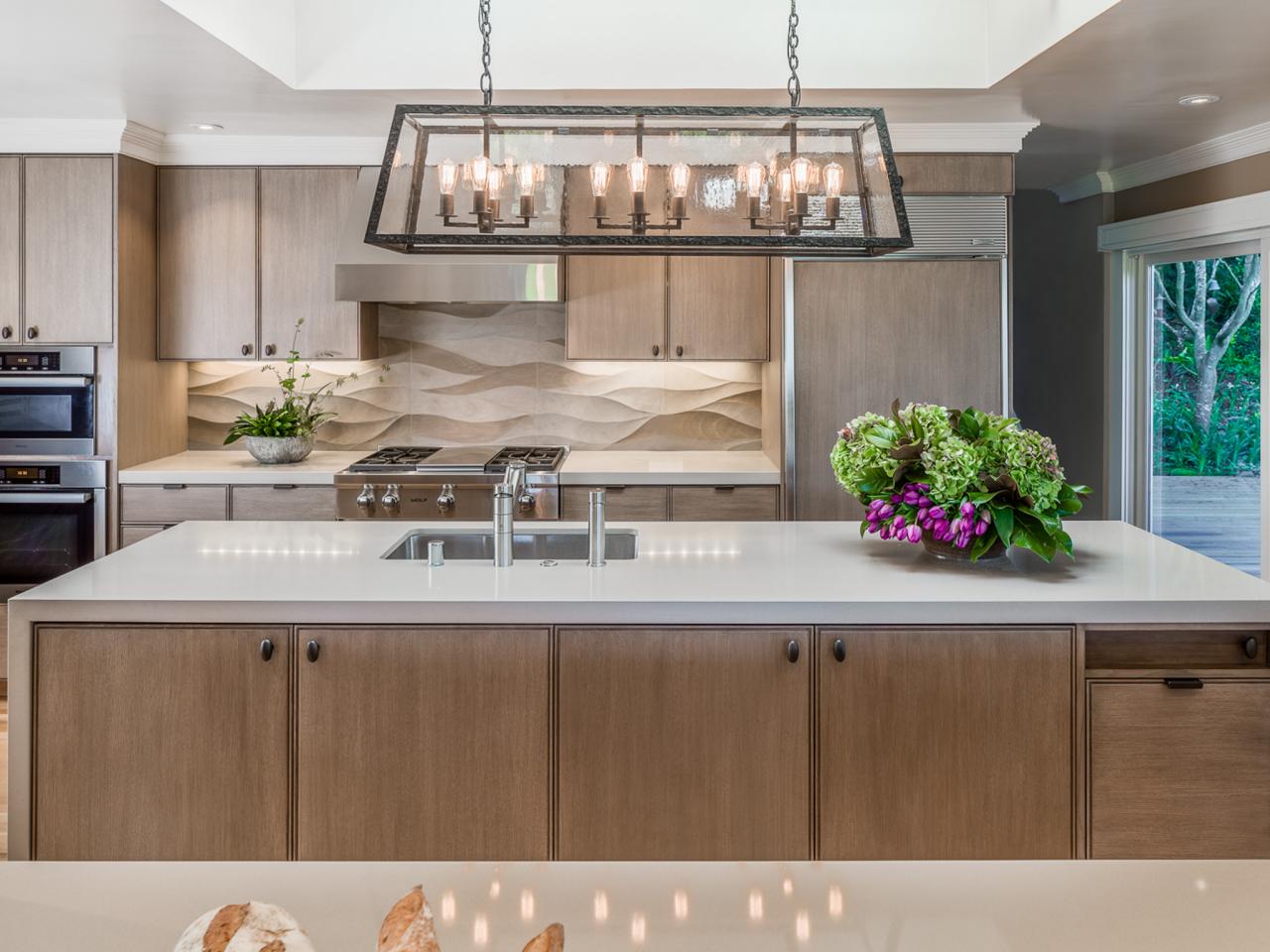 Ceramic Tile Kitchen Backsplash Designs
How to Cover Tile Backsplash with Beadboard Tile countertops, Bathroom design decor, Farmhouse
15 Outstanding Kitchen Mosaic Backsplash Ideas That Are Worth Seeing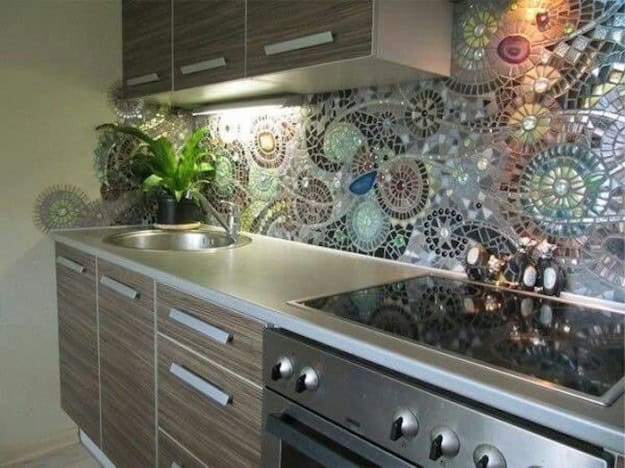 Trendy Mosaic Tile for the Kitchen Backsplash – Design Blog Granite Transformations
Kitchen Backsplash Tiles & Backsplash Tile Ideas- Balian Studio
Ceramic Tile Backsplash Design Ideas – Kitchen Backsplash Designs Boasting Kitchen Interior
Kitchen Zooms: December 2010
Travertine Accent Tiles – Foter Modern kitchen backsplash, Espresso kitchen cabinets
Related Posts: