Affordable Elegance: Cost-Effective Options for Stylish Kitchen Countertops
When it comes to budget-friendly kitchen countertops, plenty of options offer both affordability and style. One popular choice is laminate countertops. Laminate offers a wide range of colors and patterns that can mimic the look of more expensive materials like granite or marble at a fraction of the cost. These countertops are easy to clean, durable, and resistant to stains and scratches. Another cost-effective option is butcher block countertops. Made from hardwood, such as maple or oak, butcher block countertops provide the kitchen a warm and rustic charm. They are relatively affordable and can be sanded and refinished to remove any signs of wear and tear. With these affordable countertop options, you can achieve an elegant and stylish kitchen without breaking the bank.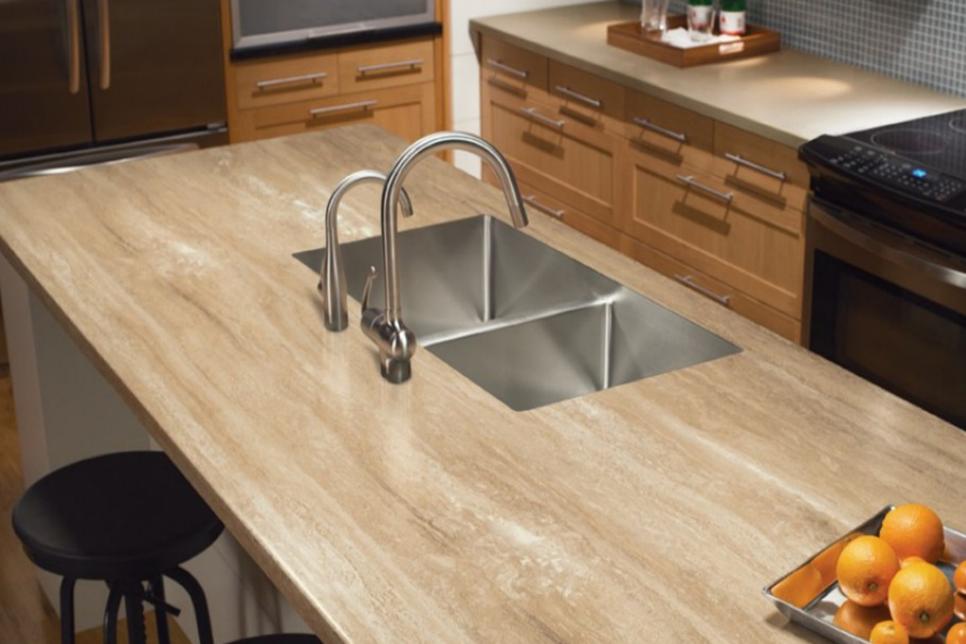 Beauty on a Budget: Budget-Friendly Materials for Kitchen Countertops
There are several budget-friendly materials available that can bring beauty and functionality to your kitchen countertops. One such option is quartz composite countertops. Quartz composite is a durable and low-maintenance material that can replicate the natural look of granite or marble. It is non-porous, making it resistant to stains and bacteria, and it does not require sealing like natural stone. Another affordable material is solid surface countertops. These countertops are made from acrylic and polyester resins and can be customized to fit your kitchen's specifications. Solid surface countertops offer a seamless appearance, are easy to clean, and can be repaired if scratched or damaged. By exploring these budget-friendly materials, you can find a countertop solution that meets your aesthetic and financial needs.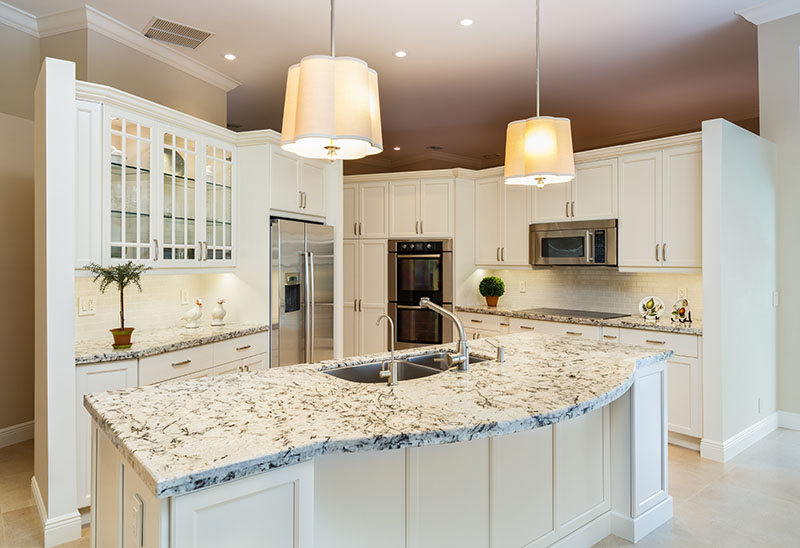 Tips for Getting the Most Out of Your Budget-Friendly Kitchen Countertops
When working with a limited budget for kitchen countertops, maximizing the value and making smart choices is essential. One way to do this is by focusing on the layout and design of your kitchen. Optimize your countertop space by minimizing waste and eliminating unnecessary cuts or seams. Additionally, consider incorporating backsplash materials that are more affordable but still complement your countertop choice. This can create a cohesive and stylish look while stretching your budget further. Another tip is to shop around and compare prices from different suppliers or manufacturers. Look for sales or discounts, and consider purchasing remnants or discontinued materials, often offered at reduced prices. By being strategic and resourceful, you can make the most of your budget and achieve a kitchen with stunning countertops that fit your financial needs.
Kruse Home Improvement: Top Choices in Kitchen Countertops
13 Different Ways to Make Your Own Concrete Kitchen Countertops Hometalk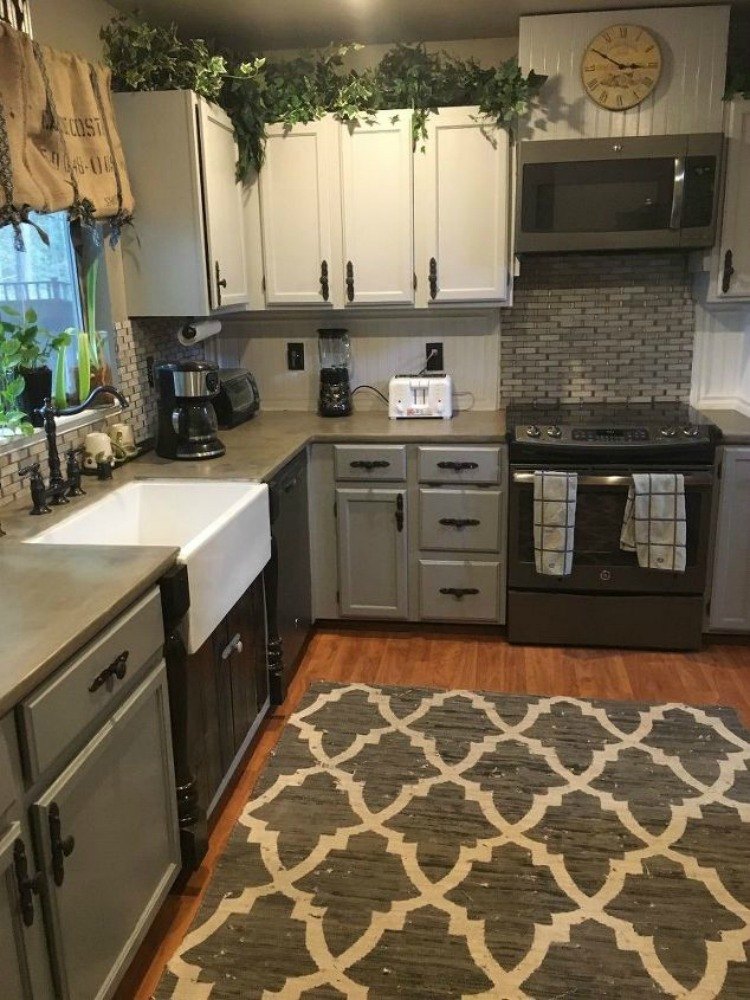 Transitional White Kitchen is Bright, Timeless HGTV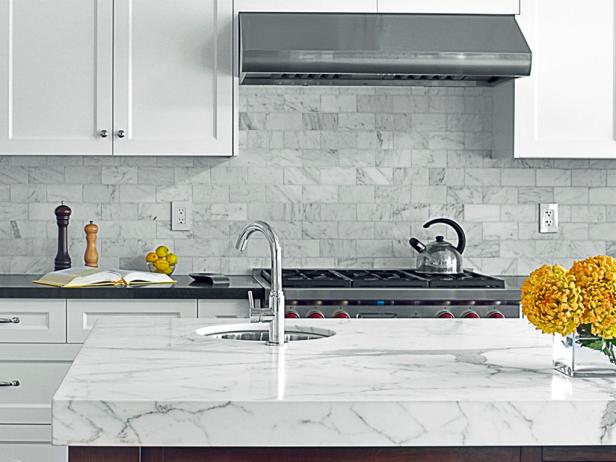 25 Edgy And Catchy Black Kitchen Backsplashes – DigsDigs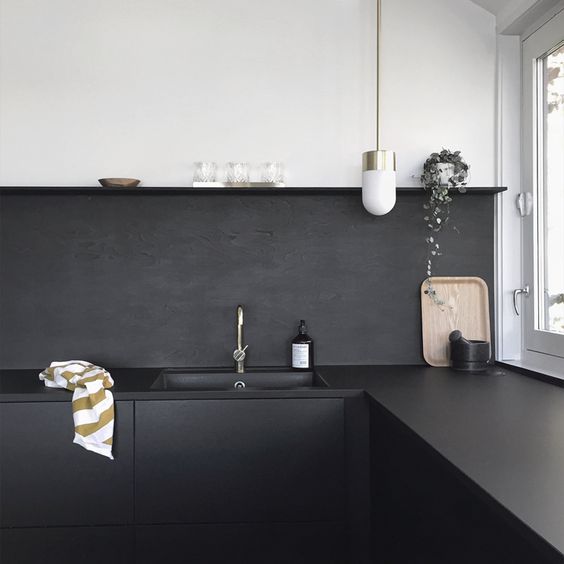 Before and After: 25+ Budget Friendly Kitchen Makeover Ideas – Hative

Kitchen Remodeling
Kitchen countertop ideas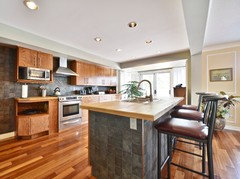 24+ Design Idea Kitchen Countertops Without Backsplash Pictures – Desain Interior Exterior
Kitchen Countertop Ideas & Pictures HGTV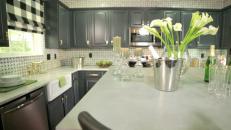 Kitchen Countertop Ideas & Pictures HGTV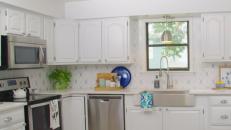 Inexpensive Kitchen Countertop to Consider – HomesFeed
Related Posts: