Sleek and Modern: Contemporary Edge Options for Kitchen Countertops
When creating a sleek and modern look for your kitchen countertops, there are various edge options to consider. One popular choice is the straight or square edge. This minimalist profile offers clean lines and a streamlined appearance that complements contemporary kitchen designs. Another contemporary option is the beveled edge, which features a subtle angular cut along the top and bottom edges of the countertop. This edge style adds a touch of sophistication and visual interest without being overly ornate. Additionally, the waterfall edge, where the countertop extends vertically down the sides of the cabinets, creates a seamless and striking look that is perfect for a modern aesthetic. By choosing these contemporary edge options, you can enhance your kitchen design's overall sleekness and sophistication.
Timeless Elegance: Classic Edge Profiles for Kitchen Countertops
If you prefer a timeless and elegant look for your kitchen countertops, classic edge profiles are the way to go. The most popular classic option is the bullnose edge, which features a rounded top and bottom edge. This profile offers a soft and graceful appearance that works well with various kitchen styles. Another classic choice is the ogee edge, characterized by an S-shaped curve that adds a touch of elegance and sophistication. The ogee edge is often seen in traditional and formal kitchen designs, creating a sense of grandeur and refinement. For a more subtle and understated look, the eased edge, which features a slightly rounded top edge, provides a classic and versatile option. By incorporating these timeless edge profiles into your kitchen countertops, you can achieve an enduring, sophisticated aesthetic that stands the test of time.
Personalized Touch: Custom and Unique Edge Options for Kitchen Countertops
For those seeking a more personalized and unique touch, custom edge options are available for kitchen countertops. These custom edges can be designed and fabricated to suit your preferences and style. For example, a chiseled edge mimics the appearance of a natural stone being hand-chiseled, adding a rustic and organic touch to the countertop. Another custom option is the cove edge, which features a concave curve along the top edge, creating a distinctive and eye-catching detail. By working with a skilled fabricator, you can explore a range of custom edge profiles and even combine different elements to create a truly one-of-a-kind look for your kitchen countertops. These custom and unique edge options allow you to infuse your personality and creativity into the design, making your kitchen countertops a true reflection of your style.
FANCY KITCHEN COUNTERTOP EDGES… let's talk ogee, laminate, and CRAZY thick. – Victoria Elizabeth
Quartz Kitchen Countertop W/ OGEE Edge – Crafted Countertops Wisconsin Granite Countertops
Options for Countertop Edge Treatments
Granite countertop edges tha tpromises your kitchen a perfect touch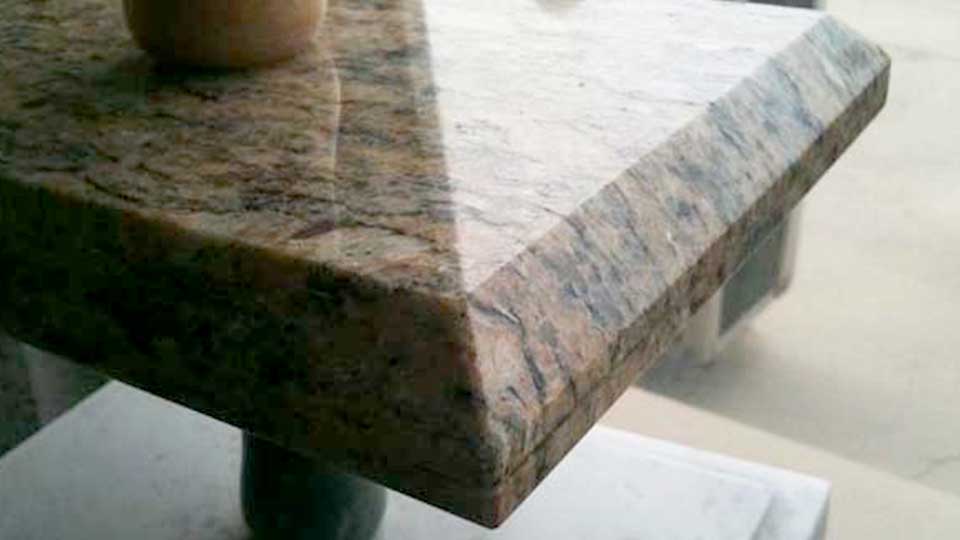 Laminate countertop edges to consider AZ Big Media
Selecting the Right Countertop Edges Kitchen AZ Cabinets & More
Kitchen Design: A Look at Countertop Edge Profiles Kitchen design, Countertops, Kitchen
Quartz Countertop Edges Bethel, CT and Rye, NY Countertop Fabrication
Kitchen Design: A Look at Countertop Edge Profiles Kitchn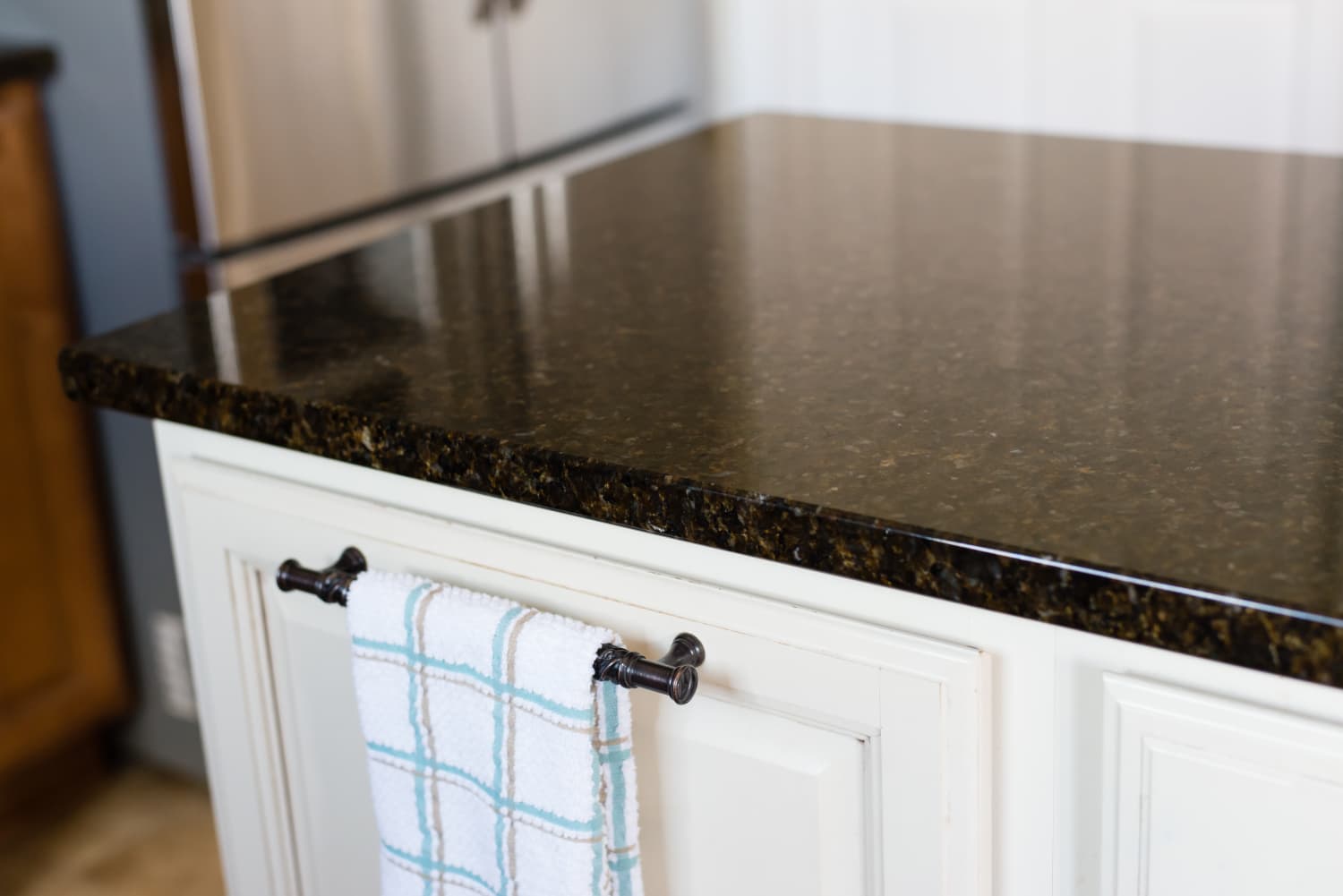 Kitchen Countertop Ideas + OptionsDecorated Life

Related Posts: